Finally enjoy the confidence that comes from
truly mastering your camera
Never worry again about embarrassing blunders and missed shots
How comfortable are you with your camera? Or heck, forget comfortable. How CONFIDENT are you when you hold it?
Have you noticed they left some things out of your camera manual?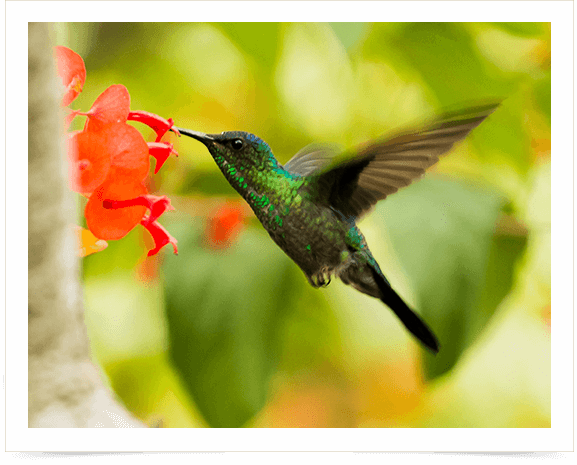 Here's what you're going to learn...
Will this apply to your camera? You bet it will.
Worried that you don't have the "right" kind of camera? No problem.This course is for all full-featured cameras. That means it's perfect for your: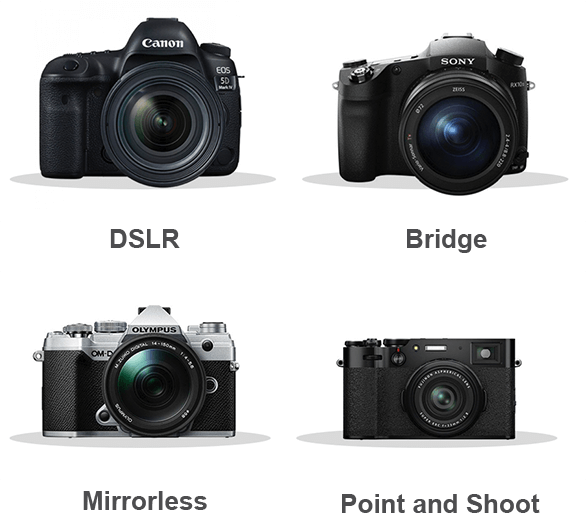 The only cameras that are not suitable for this course are smartphones, or fully automatic cameras that give you no control over your exposure settings (these are rare).
So no matter what kind of camera you have, this course is for you.
Will learning this stuff really improve my photos?
Imagine a guitarist asking, "Will it really improve my performance if I learn all these musical notes and scales?"
Or a painter who thinks, "I don't want to waste my time learning all that color theory, or how to hold the brush, I just want to get on with painting."
That would seem crazy.
But because modern cameras have become so "smart," many amateur photographers just pick up a camera and think, "Hey, look, I'm taking photos!" But it's not really true. The camera is taking photos. That photographer is just pushing a button.
Until you really understand how your camera works—how all cameras work—you can't really take charge and become an artist behind the lens.
This course is designed to introduce you to that amazing tool in your hands, and to crack open its hidden power for you.
So yes, not only will mastering your camera improve your photos, it will also give you a shot of joy and confidence every time you pick up a camera.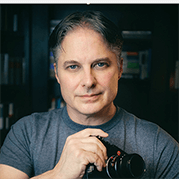 If you're debating over buying this course, remember, this is the only camera fundamentals course taught by Phil Steele—widely considered the most clear and concise online teacher of photography.
So, even if there are other courses out there, ask yourself:
Would you rather spend more time learning less? Or would you rather spend less time learning more? Would you rather be confused and frustrated by over-your-head explanations—or have ideas easily click into place with a crystal-clear instructor?
Would you rather be lectured by a condescending famous photographer with a big ego—or learn from a humble teacher who actually remembers what it was like to be in your shoes starting out?
There's a reason over 100,000 subscribers trust Phil's videos, and why his Youtube channel has over 12 million views.
No one teaches more clearly. With Phil Steele, you are in great hands.

World-renowned Photoshop Instructor
FREE BONUS VIDEO
How to Get Off Auto:
Exercises to Master Manual Photography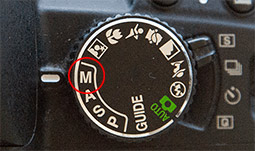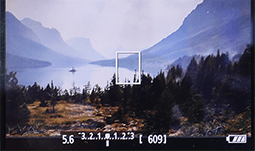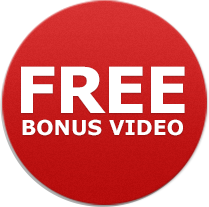 The truth is, you can never really master your camera until you learn to shoot in Manual mode. But this shouldn't scare you, and it doesn't even mean you should always shoot in Manual (I spend at least 75% of my time in other modes)
But until you master the dreaded "M" setting, you are not in charge of your camera— and you'll never really feel confident with it.
This bonus video makes you the master of Manual Mode, with just a few simple exercises that anyone can do.
So from now on—no matter what mode you're shooting in—you'll finally be in full control of your camera.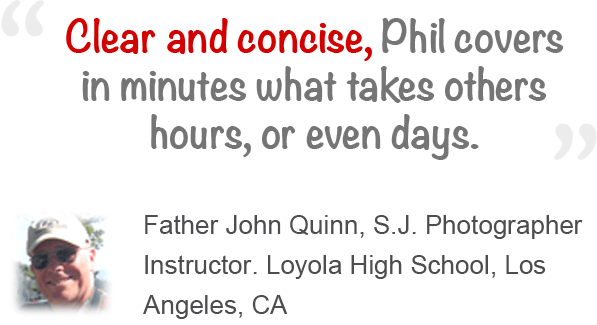 Frequently Asked Questions
Is my camera suitable for this course?
Yes! This course is for all full-featured cameras including DSLR, Mirrorless, Bridge, and even small Point-and-Shoot cameras. If you have any camera beyond a smartphone, you can learn from this course.
How long do I have to watch these videos?
You get lifetime access. You can watch the course now or later, as often as you like. Forever.
Where do I watch the videos?
You get instant access to the secure customer area on my website. Just login with your username and password and start watching the streaming videos immediately in full-screen HD quality.
Can I watch on my iPad or other Device?
Yes! You can watch on any computer, tablet, or phone that can access the web.
Is there a guarantee?
Of course! You have my 60-day, no-questions-asked, 100% money-back guarantee. If you're not thrilled with what you learn, just email me and say, "Thanks, but this was not quite right for me." I'll refund your purchase promptly, and we'll still be friends. It's that simple. You have no risk and nothing to lose.

Understanding Your Camera
Watch the entire 10-video series online, right now!
Nearly 4 hours of clear, hands-on instruction
Special "New Visitor" Price for 24 hours only!
Remember you can watch the videos online immediately,
or at any time that's convenient for you, forever. You own it!