Finally a Way for Anyone to Learn Photoshop—Without Confusion or Struggle—In just 3 Hours—Guaranteed!
Watch a Sample Video Clip from the Course
Reduced-Size Sample—Actual course videos are full-screen HD
This is what some of my customers say about this course (see all >>)
Ron Lofgren, Del Cerro, California
"I learned more in the first 5 lessons than in my full college class on Photoshop!"
You have a great series of lessons. It covers everything that a photographer needs to know about Photoshop for 90% of the situations they will have. I learned more in the first five lessons than I did in a full semester college class on Photoshop! And that class met 6 hours a week for 16 weeks! I wish I had taken this training instead.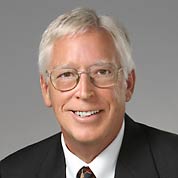 Beth M., Olympia, Washington
"Yours made the most sense . . . not overwhelming at all . . . terrific!"
These videos are terrific! I have had curves adjustment layers explained to me in several other tutorials, but yours really made the most sense. On some other training websites there is just so much going on that you have a hard time knowing where to begin. Your videos are batched up nicely to to put basic subjects together into manageable units. Not overwhelming at all. Wonderfully helpful!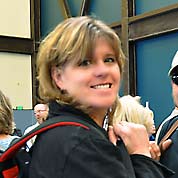 Robin Tully, Australia
"I feel so empowered now...you made it so easy for me...brilliant!"
I bought Photoshop CS5 extended, but when I loaded it, I thought there is no way I can use this. But you have made it so easy for me! I just can't believe I'm using it. I'm working my way through video 4 and 5, and I'm so excited at what i can do already, it's just brilliant. I can't thank you enough Phil. I feel just so empowered now. I'm a happy man.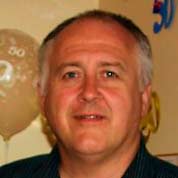 Todd Ward, Edmond, Oklahoma
"The first four modules alone are worth the price of the course!"
The first four modules alone are worth the price of the course! A great advantage I see is breaking the course into short modules. Most training videos are an hour long and hard to go back and review. But with yours, when I have a few minutes, I can take one module. Later when I am doing post-processing and want to perform something in one of the modules, it takes no time to go back, review the material, and then proceed.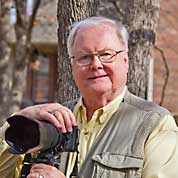 Robert Baker, Napa, California
"I leaned important stuff I didn't know I was missing. Great value for the price!"
I am pretty decent at photo retouching, but now that I have seen the videos, I must say, I learned a lot more than I expected to! I appreciate the chance to learn a lot of important stuff that I didn't even know I was missing. This is a great value for the price.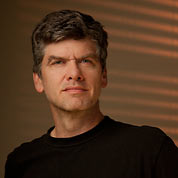 Scott Wright, Wichita, Kansas
"Three other courses disappointed me …now I realize how simple it is!"
I purchased your tutorial several months ago but delayed watching it as I felt it would be like having wisdom teeth pulled! Boy was I wrong! I had previously tried Adobe's tutorials, plus another course, and even a class, and all three disappointed me. So I gave you a try, and I am glad I did! You are presenting the material in a clear and concise way. Your approach is logical and to the point. I just finished watching the lesson on curves and now I realize how simple it is! Thanks so much for taking the time to put these lessons together.
Jim McNeill, Halifax, Nova Scotia, Canada
"The first time in seven years...that Layers finally made sense!"
I just wanted to drop you a quick note about how much I have enjoyed the video tutorials, and more importantly, how much I have gotten out of them. Your PhotoShop course was the first time in almost 7 years of playing with photo editing software that layers finally made sense! That, alone, would have been worth the purchase. You sir, are a first rate instructor. I instruct electronics repair for a living in the Royal Canadian Navy and know how challenging it can be to get some points across. You succeed in spades!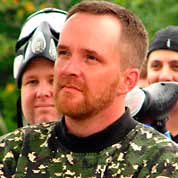 Vinny Ciro, Long Island, New York
"Excellent and well worth the cost!"
I just finished your 'Photoshop Basics for Photographers' course. It was excellent and well worth the cost. I personally use Paint Shop Pro by Corel and found that 99% of the features and techniques in your videos are directly applicable. This is the second video course I have purchased from you. The first was your 'Portraits with Flashes" course. I would highly recommend both to all photographers who are still learning and want to improve their technique overall.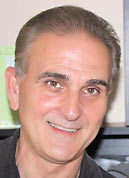 Andie Parton, Dundas, Canada
"It feels like you're right here with me...and it all works! And I get it!"
Phil, YOU WERE SO WHAT I NEEDED!!!! I started taking pictures 4 years ago and welcome any and all help. So I signed up, got your portrait videos, then the basic Photoshop training videos, and love them! It really does feel like you're right here with me, specially when I practice on my own photos and it all works! And I get it! Thank you so much, Phil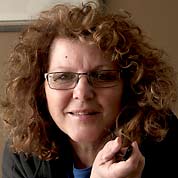 Ed Haskell, Rhode Island, USA
"Really impressed...you describe not just what to do, but why to do it."
I'm really impressed with your tutorials. I have tried dozens of other authors' works in the past year and all of them have a fatal flaw. Your work always provides the complete path from start to finish. And you don't just tell the student what to do, but describe why to do it, thus making the steps memorable. This takes takes real talent. You may refer prospects to me if they are tired of wasting money and want to speak to someone who has bought your products and found them to be exceptionally useful.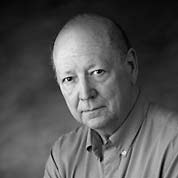 Learn by working 'hands on' using the same photos that I use!
Download my photos and edit them as we work together!
You can download the full-size original images for most of the hands-on editing lessons! Work with my original photos as I walk you step-by-step through each process. This makes it far easier to learn than having to search your own photo collections trying to find a photo with the right characteristics for the lesson.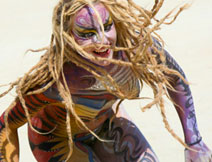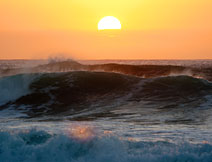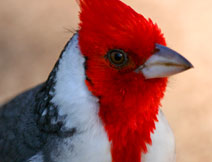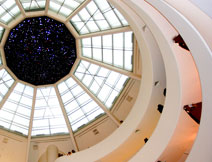 Download 14 of my photos to work hands-on as you follow the lessons!
Gain Technical Understanding
You won't just get a step-by-step look at how to edit all kinds of photos (but you will get that!) You'll also get a technical understanding of the way Photoshop works. Part of becoming an expert Photoshop user is knowing why you do certain things and why the program behaves the way it does. That's why you'll get an entire video devoted to Understanding Layers, an explanation of what happens to your pixels during Resampling, and much more, with simple diagrams to finally make Photoshop's mysteries clear and understandable.
Learn how to work with all kinds of images
The examples and case studies in this course include a wide range of photos including landscapes, portraits, sports, animals, events, nature, travel, and more.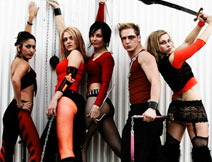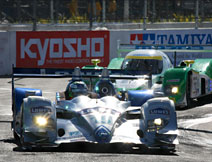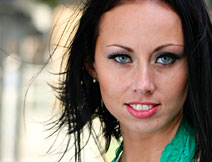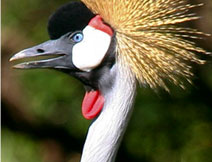 Quickly learn the skills that will set your photos apart from the pack!
Let's face it, with today's smart digital cameras almost anyone can take a competent photo.
Increasingly, the "special touch" that separates a good photo from a great photo comes in the post-production.
That's why anyone who aspires to be a great digital photographer needs to learn a core set of Photoshop skills, the skills that turn ordinary photos into extraordinary photos. Now you can finally learn those skills in a fast, painless way.
Forget about those Photoshop books, which sit on your desk collecting dust. Who has time for that? And forget those courses by "gurus" who assume you're some kind of Photoshop wizard and teach you mind-numbing technical details that you'll never actually use.
In this course you get just the essential basics, the stuff you absolutely must know, the techniques that you'll use on every photo, day after day, to turn out beautiful, professional-looking work. You'll learn it fast, in a step-by-step series of short videos that build on each other to quickly take you from novice to expert.
Photoshop is the modern darkroom. And just as film photographers were not masters of their art until they learned to develop their own photos—you can't be a master of your art until you master Photoshop.
60 Day No-Risk Money-Back Guarantee
If you're unsatisfied in any way, I'll gladly refund your full purchase price with no questions asked.
You have no risk!
Photoshop Basics for Photographers!
Save 30% today
Watch the entire 13-video series online, right now! 3+ hours of instruction
Special Limited-Time Price! Get it before the price goes back up!
Remember you can watch the videos online immediately, or at any time that's convenient for you, forever. You own it! You can come back and watch any video at any time!
---